Overview
The Florina Rusi-Marke Comprehensive Breast Center at Staten Island University Hospital is the first to serve our community with the total spectrum of breast related care, addressing all breast health needs at one site.
Our multidisciplinary team includes skilled breast and reconstructive surgeons, medical oncologists, radiation oncologists, genetic counselors, nurse navigators, social workers and other caring support personnel.
Our services include:
Advanced breast imaging
Counseling
Genetic testing
Leading-edge surgical techniques
Innovative reconstruction techniques
Medical oncology
Radiation oncology
Weekly multidisciplinary breast conferences and case management meetings for team review of individual cases
Advanced breast imaging
The Virginia Gruppuso Breast Imaging Center, located on the first floor of the Florina Rusi-Marke Comprehensive Breast Center, offers cutting-edge imaging and biopsy services in a warm and soothing environment.
We use advanced imaging tools that assist in detecting and diagnosing cancer early, including:
Digital mammography
Stereotactic or ultrasound-guided needle biopsy
Breast MRI
MRI guided biopsy
3D breast imaging (tomosynthesis)
For more information or to schedule a mammography, call (718) 226-1333.
Breast cancer
Breast cancer affects one in eight women and kills more women in the United States than any cancer except lung cancer. We are working hard to reduce those numbers—early detection makes all the difference. Learn about the different types of breast cancer, the causes and the signs and symptoms here.
Support groups
Joining a support group can be one of the best ways to cope with a breast cancer diagnosis. Support groups allow you to connect with others who are going through the same experience and empower you to move beyond your diagnosis and face whatever challenges lie ahead. Check out our support groups here.
Have questions or wish to schedule an appointment? Call (718) 226-8800.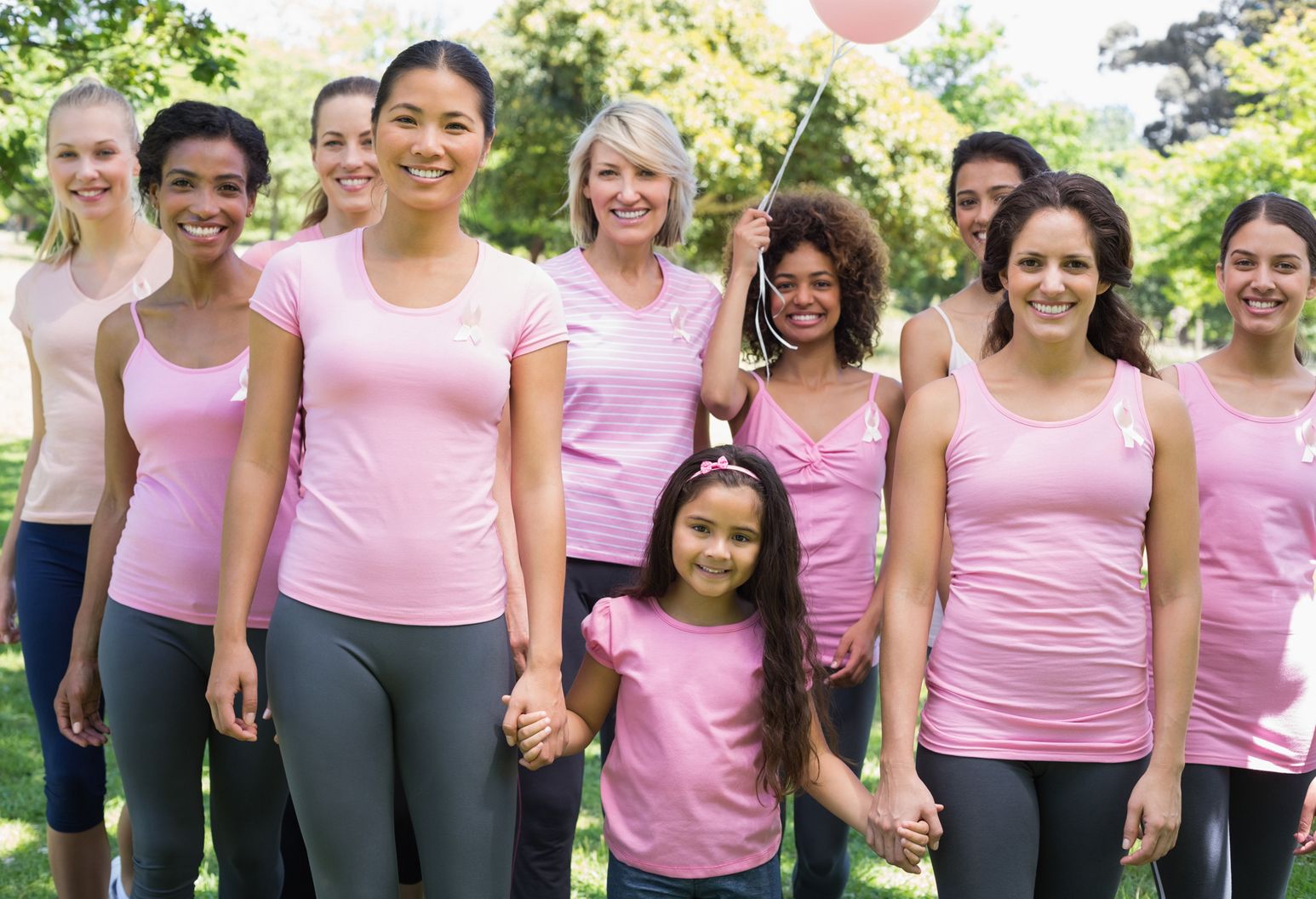 Chief - Chief-Comprehensive Breast Center of Surgery - Breast Surgery, Staten Island University Hospital