We're transplanting hearts–and changing lives
Heart transplantation is as advanced as cardiac surgery gets, and we're at the leading edge. An organ donor's most precious gift is helping our renowned cardiac surgeons advance cardiac medicine and save lives.
Learn more
Who we are
At Northwell Health, our regionally and nationally recognized cardiac surgeons have the experience and expertise necessary to perform a wide range of surgical procedures, from minimally invasive heart surgery to the most complex heart transplants. Areas of surgical care include structural heart disease, heart valve repair and replacement, coronary artery bypass graft (CABG), aortic aneurysms and dissections, and surgical heart failure.
We are also providing access to exclusive clinical trials, developing groundbreaking treatments and leading the way in medical research that can change the future of cardiac care.
Premier destinations for heart surgery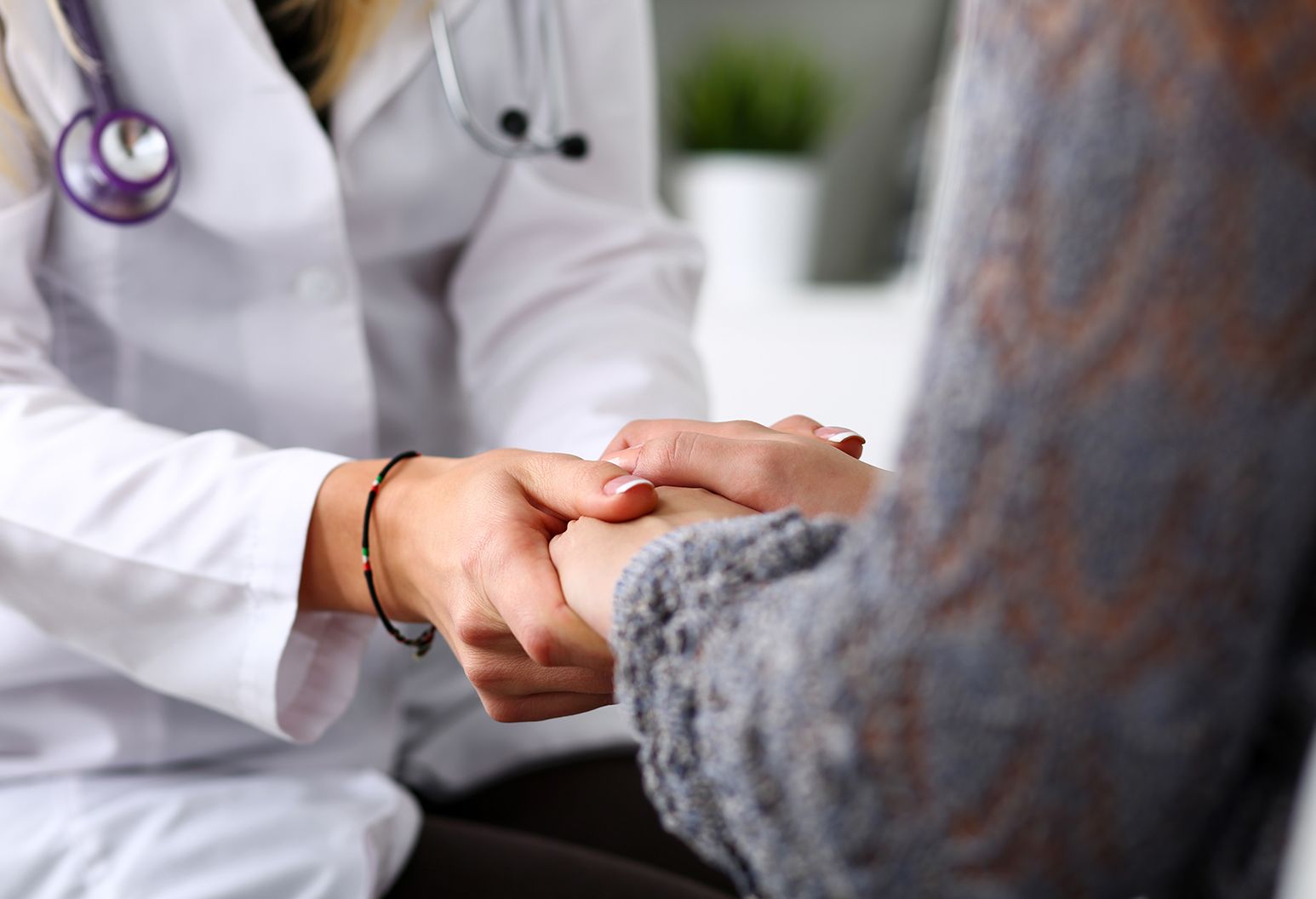 Care that follows you home
Our Follow Your Heart program
Your health is our top priority, even after you leave the hospital. That's why we created Follow Your Heart, a free, optional home care service for many cardiac surgery patients where nurse practitioners and physician assistants help keep you where you're most comfortable—at home.
Learn more
See our approach to exceptional cardiac care
---
Leaders in cardiac surgery
Listen to our experts talk about what sets us apart as leaders in cardiac surgery.
We treat more than just the disease–we treat the whole patient. Our experts discuss how we see aortic stenosis.
Our experts discuss how we look at aortic disease.
Minimally invasive and robotic cardiac surgery
See how we are healing hearts through minimally invasive and robotic cardiac surgery.
Leaders in cardiac surgery
Minimally invasive and robotic cardiac surgery